The Export Growth Fund (EGF) is a fund managed by BRD and was put in place by the Government of Rwanda with an aim of addressing generic constraints to exporters such as limited access to finance ( high costs of borrowing, limited post-shipment financing,) low production volumes, high international market entry related costs, generic loans backed by strong collateral.

#We Support, Your Export
EGF-FOUR WINDOWS FACILITIES
Window 1: Investment Catalyst Facility
Window 2: Matching Grant Facility
Window 3: Export Credit Insurance Guarantee Facility
Window 4: Industrial Start-Up Facility
Window 1: Investment Catalyst Facility
Objective: Encourage private sector investment in export oriented production in order to increase availability of goods and services for export.
Purpose: Provide exporting firms and firms investing in export oriented production with a facility for reducing the costs of finance. 
BRD Plc. provide a direct lending with an Interest subsidy of 6.5% with maximum financing amount of FRW 1.5 Billion.
Interest of 12% for on-lending through Participating Financial institutions (Bank of Kigali, BPR bank, I&M bank ,Cogebanque & Bank of Africa). Current max. financing amount is FRW 1 Billion.
Target Group: Exporters and Export Focused Investors who meet eligibility requirements. Start ups ( pilot sectors) are encouraged if their purpose is export orientation.
Window 2: Matching Grant Facility
Window 3: Export Credit Insurance Guarantee Facility
Window 4: Industrial Start-Up Facility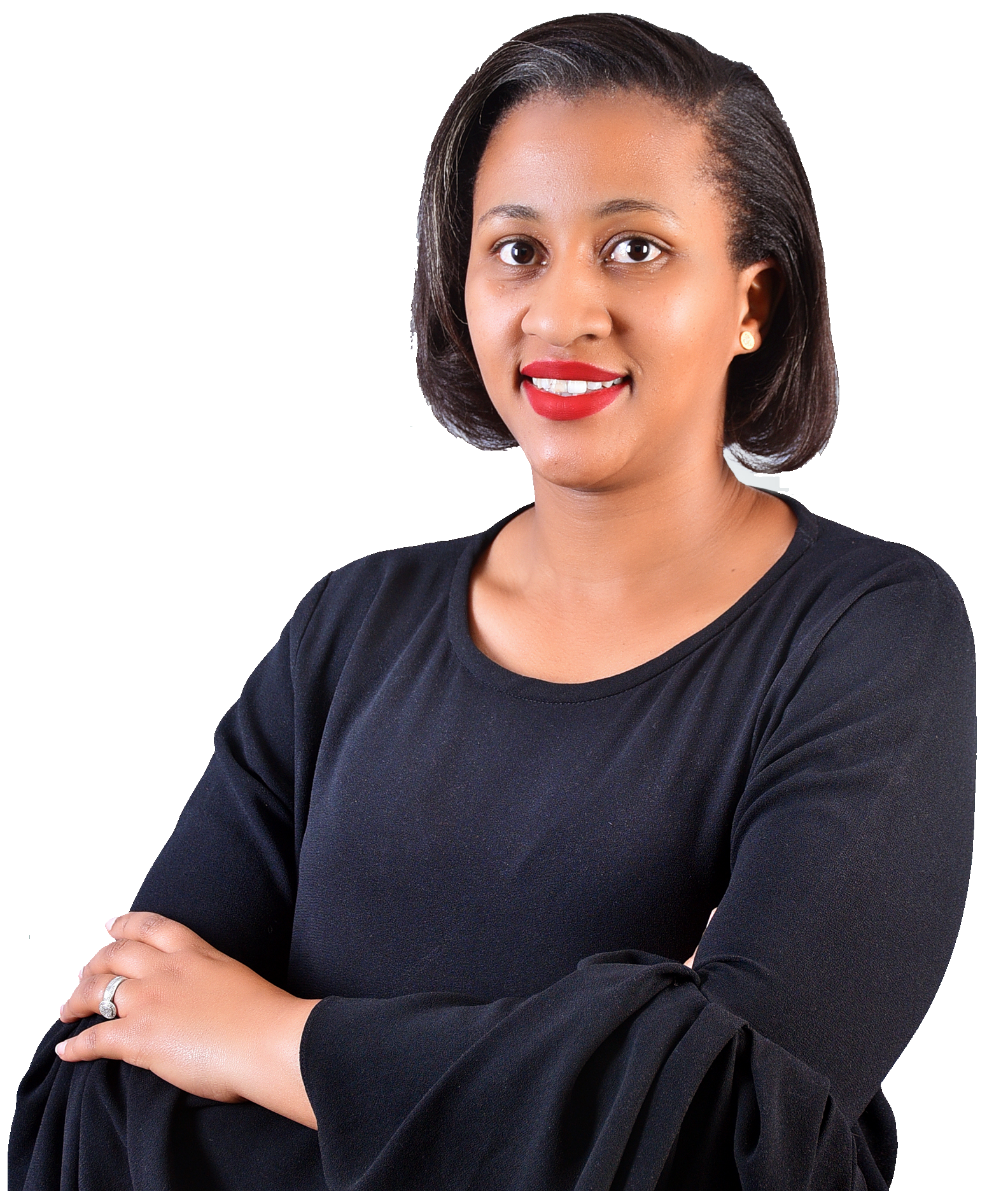 Manager, Export and Manufacturing Portfolio